GENERAL INDUSTRY
Develop and manufacture of functional films including single-sided and double-sided tape from small quantities to meet the customer`s need.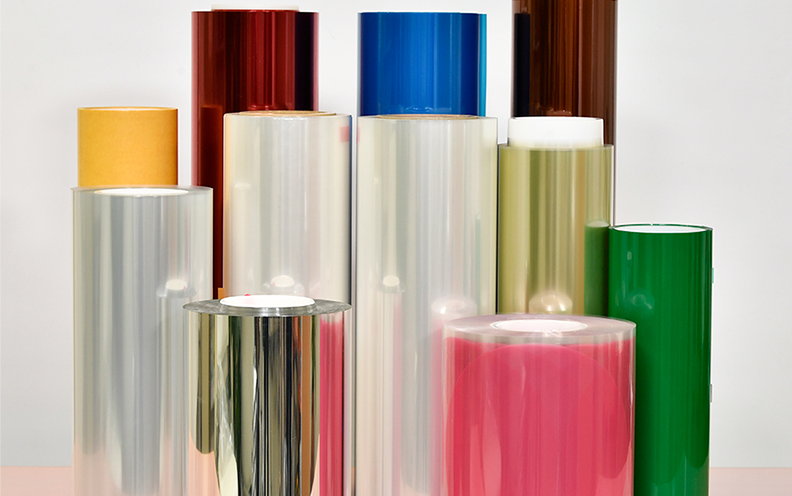 Various Functional Films
Provide development and processing solutions for functional films to meet the customer`s need.
(Development history)
Double-sided adhesive tape for card fixing
Flame-resistant adhesive sheet (UL94)
Conductive Sheet
Anti-static Self-Absorption Sheet (Non-adhesive)
Specialized masking sheet for painting
Other
Please contact us for further information.